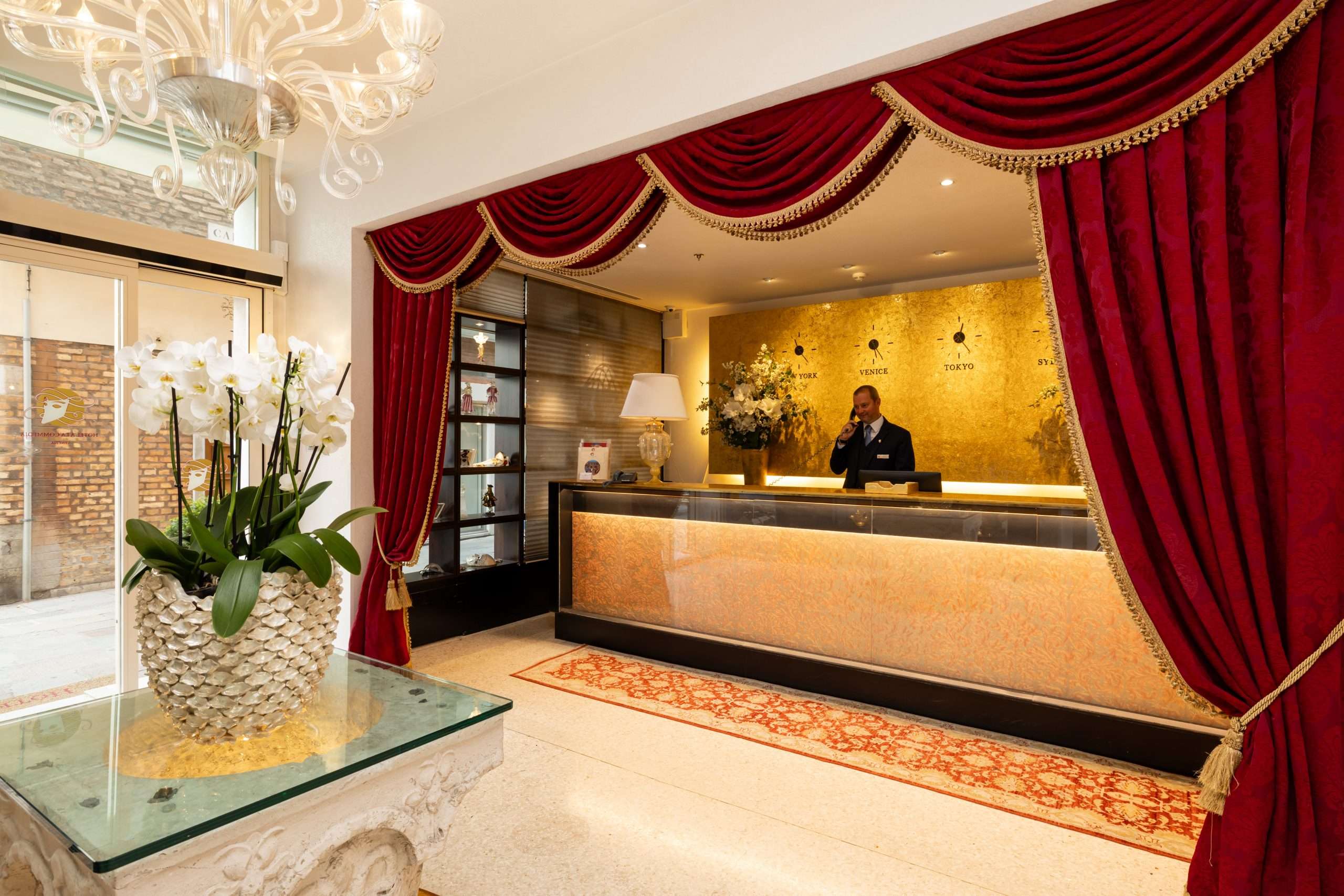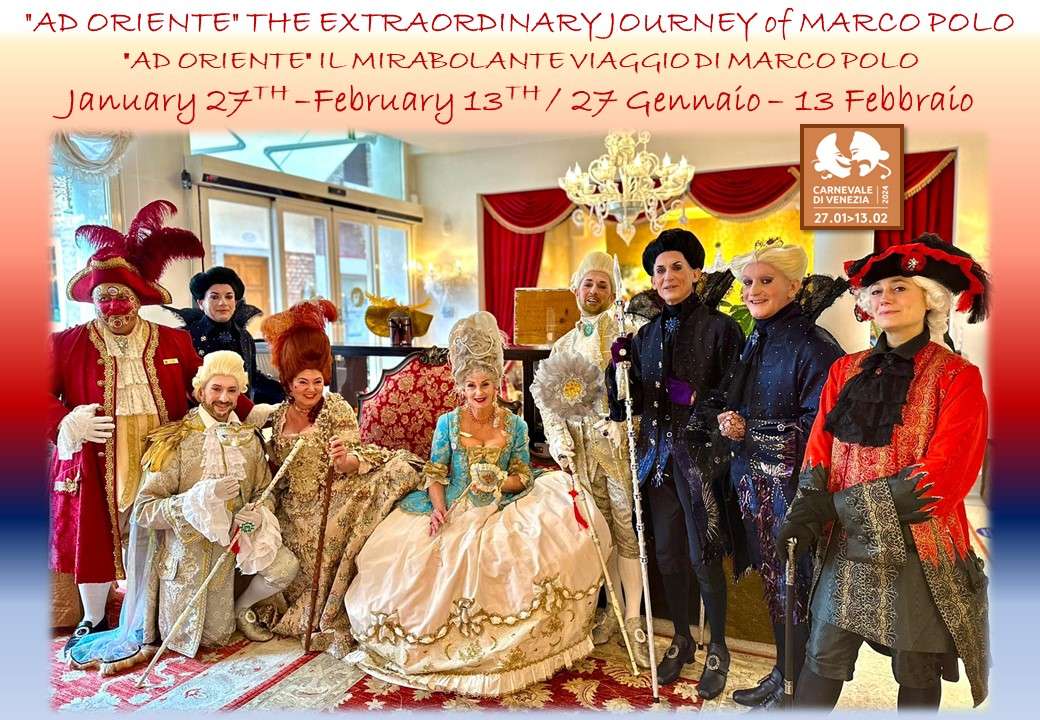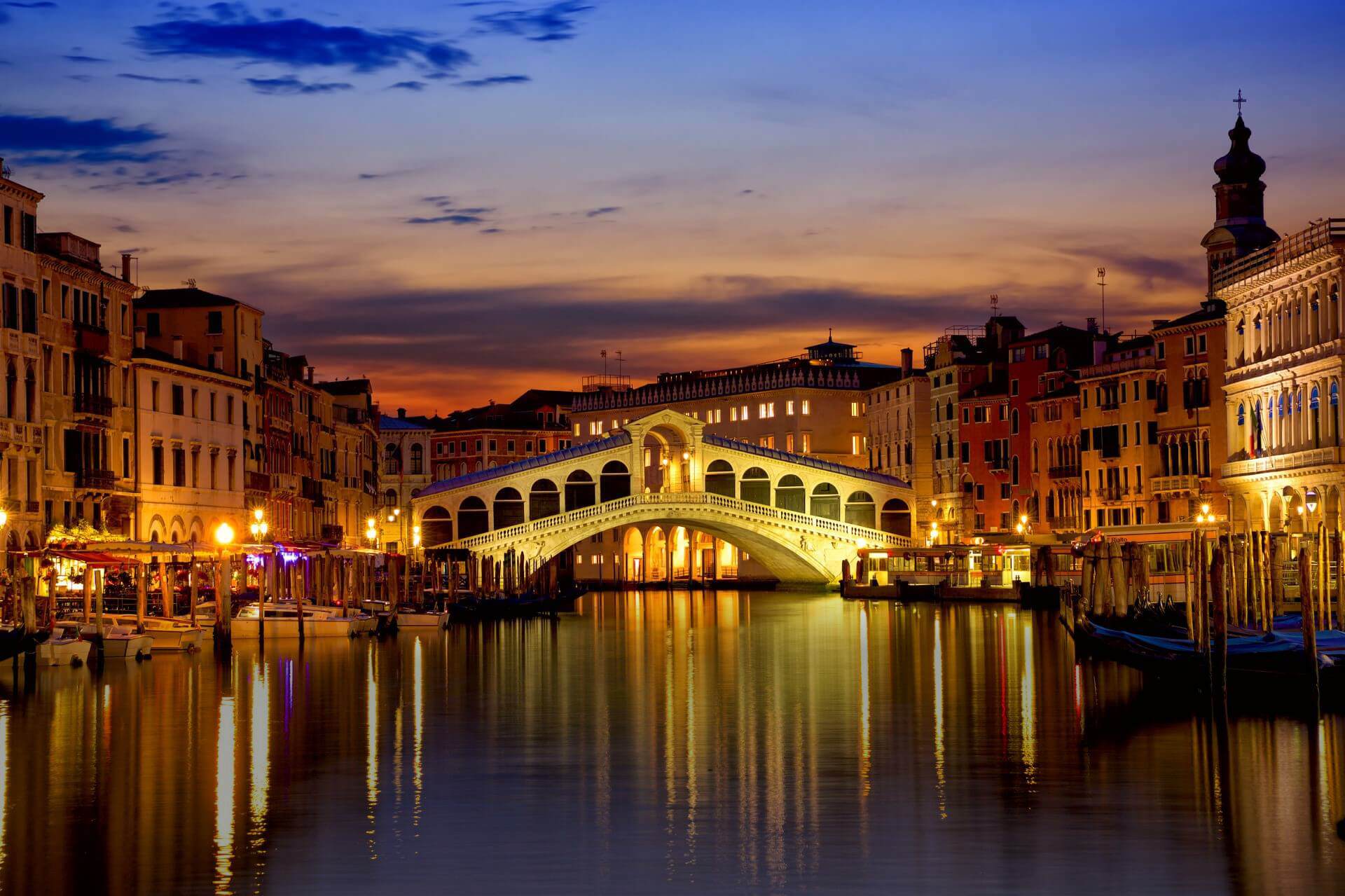 The most impressive setting
In the heart of Venice, just a stone's throw away from the Rialto Bridge, Hotel A La Commedia is also a few meters away from the famous Goldoni Theater.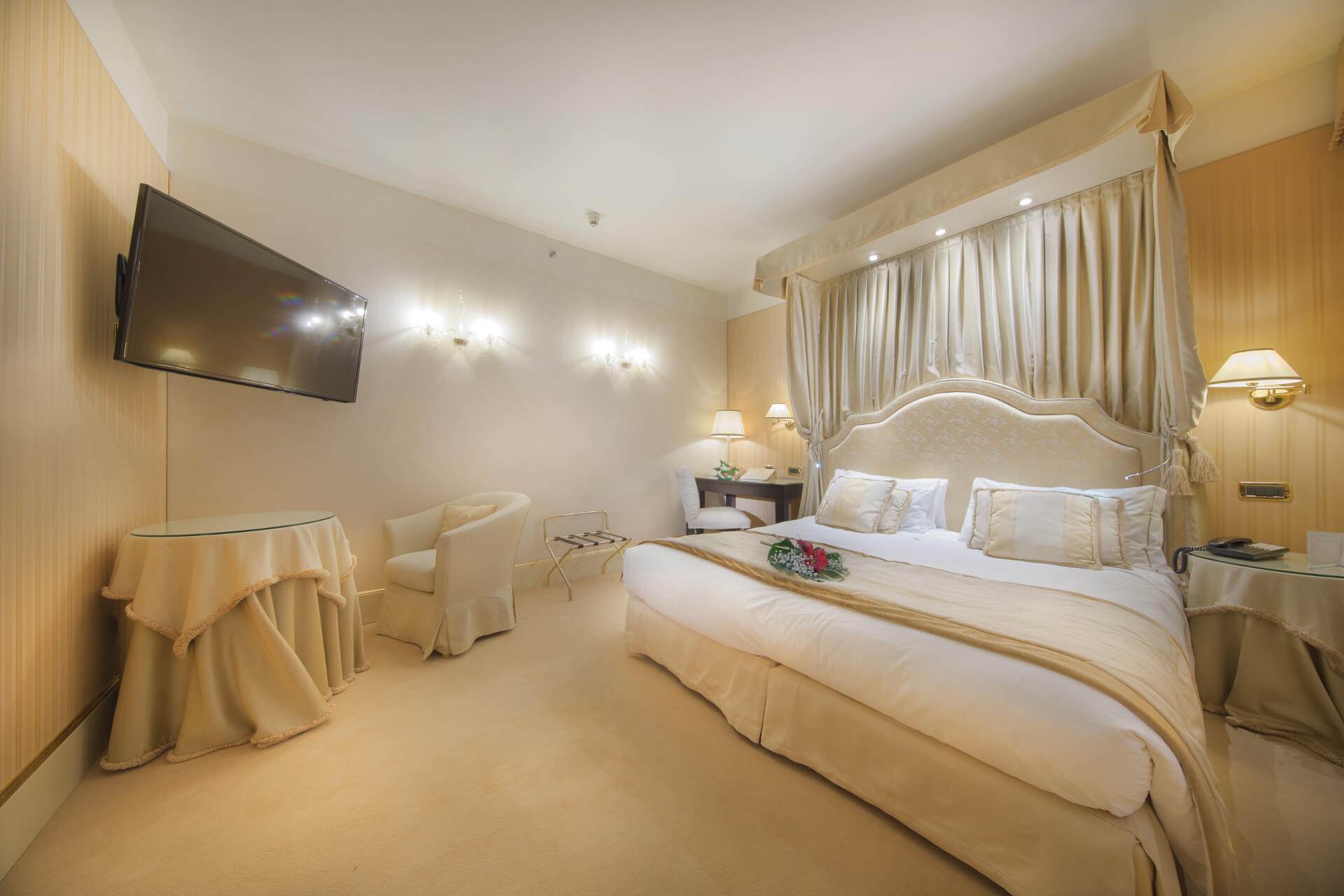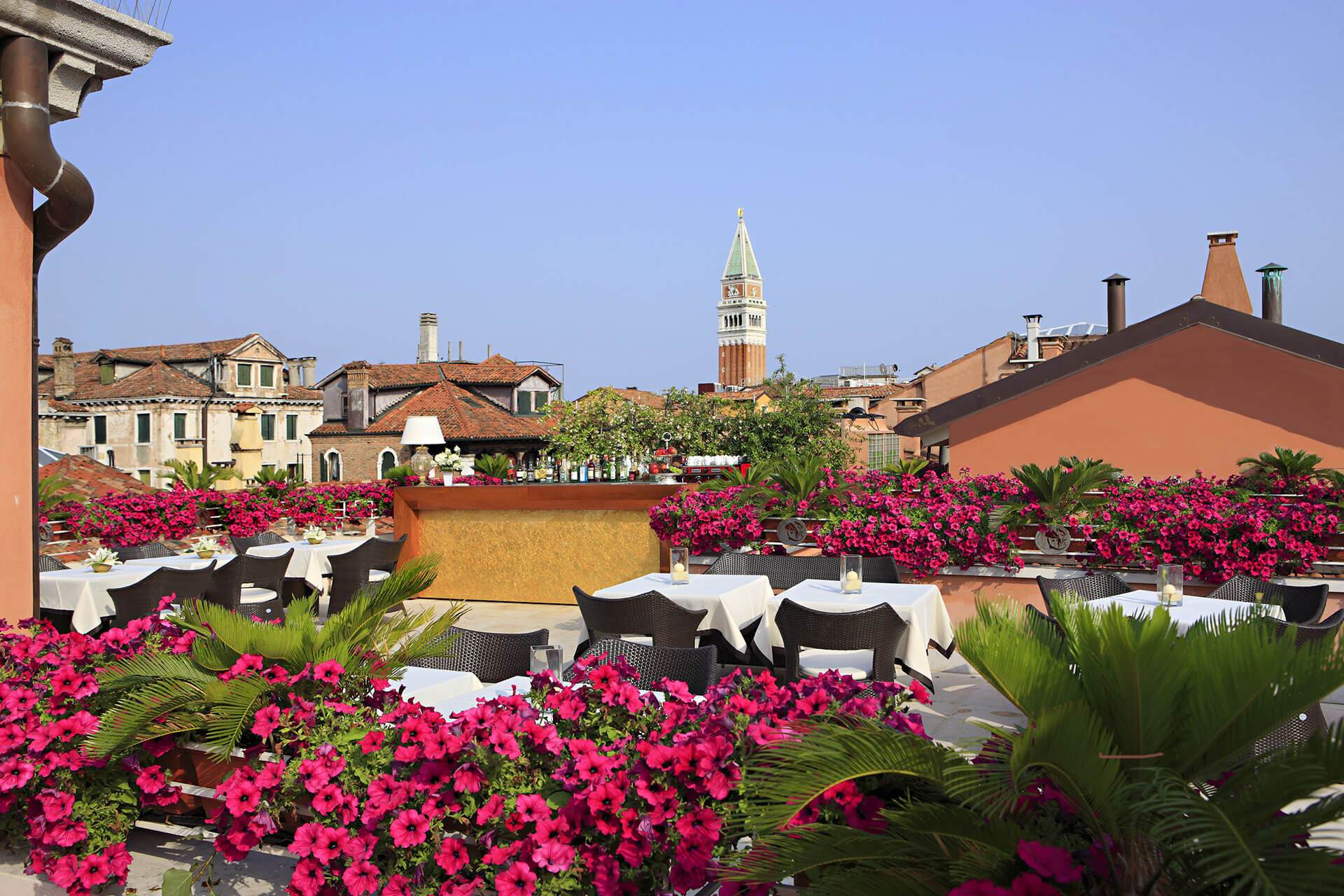 Hotel A La Commedia Venice
Everything you could want
from a 4 star hotel in Venice
Want to experience an unforgettable vacation?
Hotel A La Commedia Venice is the location for your stay, welcoming you in refined environments, completely renovated and well kept even in the tiniest of details. Hotel A La Commedia is far more than you could expect from a 4 star hotel in Venice...
Very central location close to the Rialto Bridge, professional staff, impeccable service, sophisticated style combining modern design with Venetian splendours and, to top everything off, a scenic terrace that will take your breath away...
Why wait any longer? Let the show begin!
A spectacular view


Do not miss the unique experience of enjoying a cocktail or a light lunch at Il Loggione, the splendid terrace at Hotel A La Commedia's fourth floor, with breathtaking views of San Marco's bell tower and the roofs of the historic center.
Events
Exhibitions, concerts, theatrical performances...
you'll be spoiled for choice.
Culture in Venice is livelier than ever!
Venice
On the Venetian stage, Hotel A La Commedia
is in the limelight: two steps away from the Rialto Bridge and a few minutes from St. Mark's Square.
Relax
So, sit back and relax, the search is over...
the best rate can only be found here, on our Official Website. Book without any hassles!
A daydream


Refined, spacious, bright. Let yourself be enveloped in the charm of our rooms, cared for in every detail and with the most advanced comforts, to give you a stay worthy of... a standing ovation.

Discover Tintoretto

SCRAPPY- DOO OFFER

A Première at the Fenice Opera House
Book your stay in our Deluxe double room and enjoy the "premiere" of the opera in the Fenice Theatre or in the Malibran theatre!